Houston Defense Attorney & criminal investigation consultant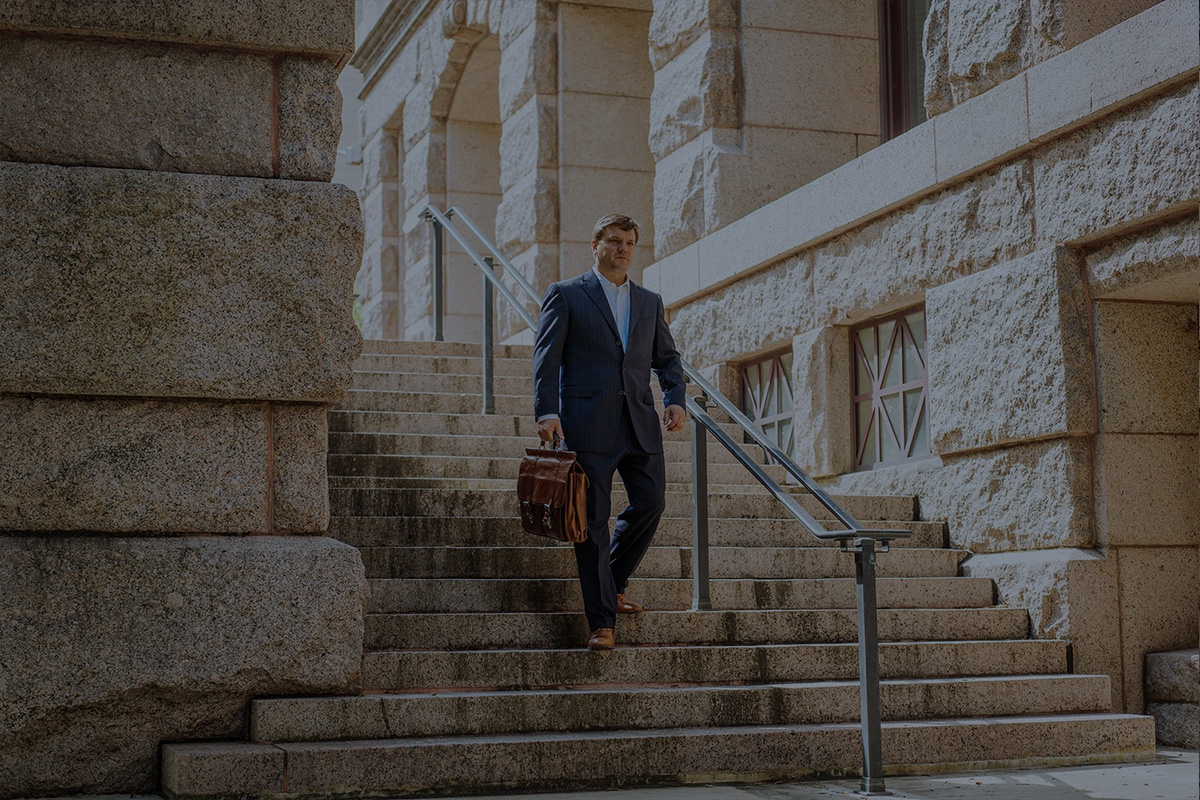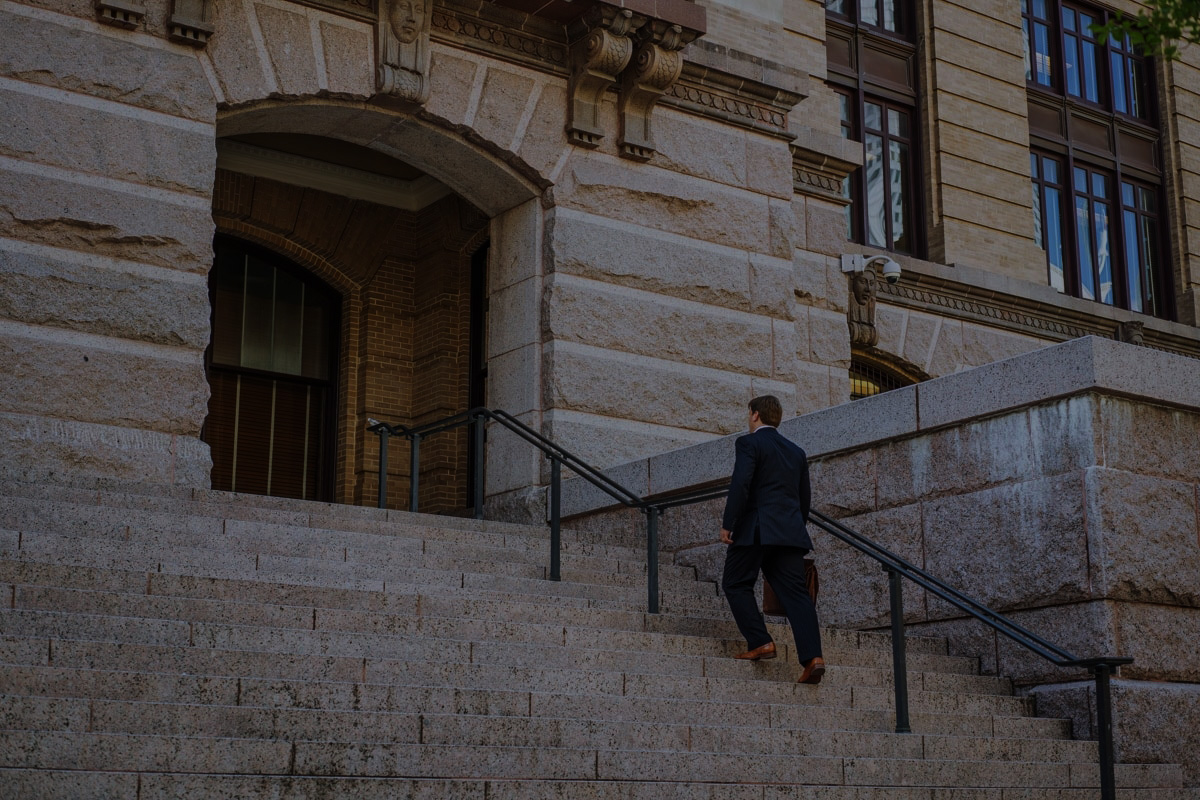 "A debt I will never be able to fully repay. Due to my record alone, I thought I was going to be away from my family for a very long time. In a matter of months Mr. Rucker was able to get my case dismissed. Not just only getting my case dismissed but he also made sure my drivers license was never suspended. My family spoke to many lawyers prior to Mr. Rucker. See More.
Contact Me
I'm always available to help, whether you're looking for legal aid, representation, civil or criminal investigation, or anything in between. Please fill out your information below and I will get in touch with you as soon as possible.
William Weston Rucker, III, PLLC Address: 5300 Memorial Dr, Suite 1000
Houston, TX 77007 Email: wes@wesruckerlaw.com
Tel: 713.330.1110